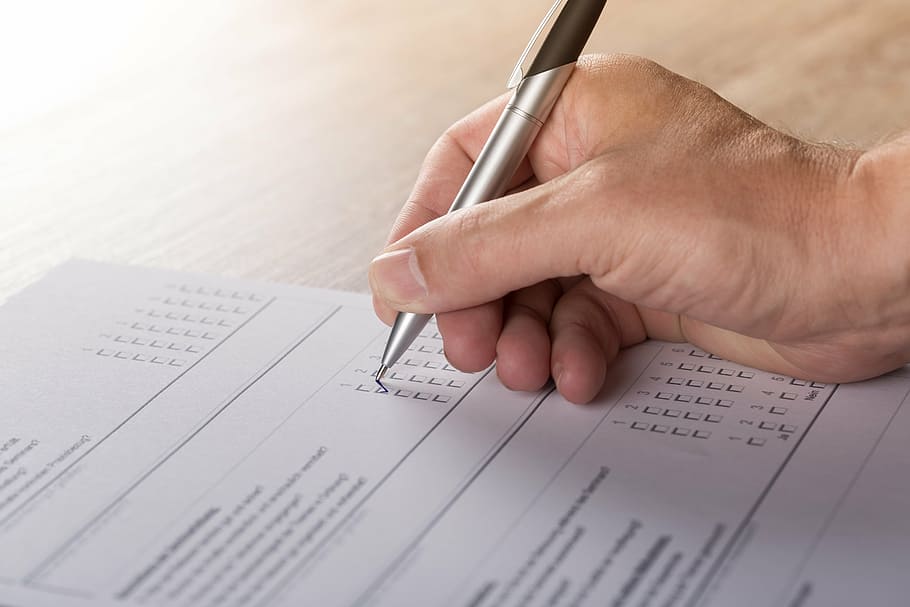 Do you work for a Taiwanese NGO in South and Southeast Asia? And how did the organization's work go in 2020 in the midst of a global health crisis?

In the year 2020, the Covid-19 pandemic swept the world. The resulting lockdown measures have pushed the already disadvantaged groups into a more vulnerable situation. As Taiwan has done a relatively good job in fighting the pandemic, not only did the Taiwanese government send masks and medical supplies to countries in need, but also the Taiwanese international development NGOs offered help and provided services for the disadvantaged groups in other countries.

In view of this, TAEF, with a focus on South and Southeast Asia, intends to conduct a questionnaire survey to understand how Taiwanese NGOs' overseas work has been affected by the Covid-19, and what kinds of measures they have adopted to mitigate the negative effects posed by the pandemic on their work and to ensure their services can be well delivered to their clients.

This survey also attempts to understand the outcomes of the adopted measures, the difficulties the NGOs faced, and the future direction of their work in response to the continued spread of Covid-19 in 2021.

Please help fill in this online questionnaire if your organization delivers international development works in South and Southeast Asia: https://www.surveycake.com/s/w7096 (Questionnaire deadline: 2021.04.20)Your participation will be highly appreciated.
The collected data will be analyzed and used to write an article picturing Taiwanese NGOs' Responses to Covid-19 in Asia. The article, together with a number of cases, will be published in Chinese and English versions later this year, presenting Taiwanese NGOs' #TaiwanCanHelp capacity.